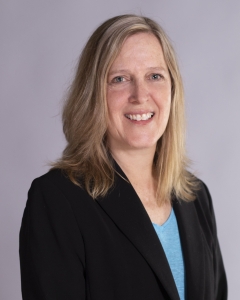 Welcome! My name is Laura Rae and I'm a licensed Realtor with TheMLSonline.com.
As your Realtor, I will be an advocate for you. Whether you are buying or selling, I will work tirelessly to promote your best interests. If you are selling, I will work with you to get you the fairest price, in the least amount of time, by using state of the art technology, and with team collaboration at TheMLSonline.com . If you are buying, I will work hard to provide you with the best information and market data to inform and assist you so you can be a well-equipped buyer with the strongest possible negotiating position.
I understand that buying and selling real estate can be stressful. As a full-time Realtor, I will work hard to lower your stress level and make your experience as pleasurable as possible. I will accomplish this through constant communication, and by being accessible whenever you need me.
I have been a Bloomington resident since 1995 and have earned an Elementary Education degree from Augsburg College in Minneapolis. I recognize the unique characteristics and benefits of living and working in the south metro and I bring my own experiences into my real estate profession.
When I am not assisting clients, I enjoy spending time with my husband Philip, our son Calvin and our Greyhound Dee in our Bloomington home.
It would be my pleasure and an honor to work for you.
Market Update
Home buying activity is picking up, which is great news for sellers who have been sitting on the sidelines. I'm also happy to report that home prices are making a significant comeback and that interest rates continue to hold at historic lows, fueling much of the current buyer activity. Our hope is that mortgage rates remain low and positive market momentum will be a part of the future.